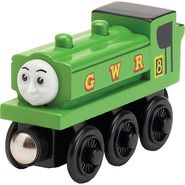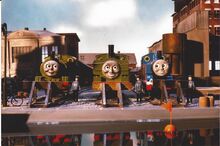 TWRfan128 is a TWRC user that joined on October 15, 2015.
The Creation
On October 15th, 2015, the TWRfan128 channel was created. However, he didn't upload any videos until he met Coker0415 when Coker subscribed to his channel. He eventually told him that he was going to start uploading and on March 10th, uploaded his first video. This video was about starting the channel and what he would be uploading.
Now
TWRfan128 regularly uploads videos now, and has even made videos with Coker0415. He also now posts goof videos, remakes, and reviews. He is working on doing crossovers and has made countless new friends in the time he has been on YouTube.