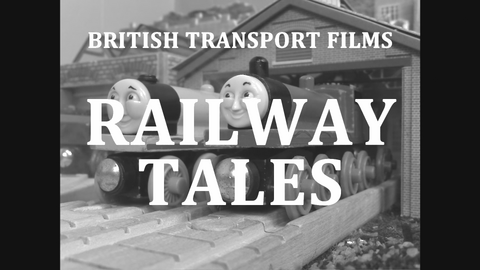 Railway Tales is a wooden railway series created by Éric-Pierre Drouin (ericpierre53). Currently only 2 episodes have been released. The series takes place in a very realistic interpretation of the events that could have taken place in between the stories of the Railway Series.
List of Episodes
1) Vicarstown - 1923 (Pilot)
2) Vicarstown - 1915
3) Wellsworth - 1925 (Unreleased)
4) Tidmouth - 1925 (Unreleased)
5) Vicarstown Station - 1923 (Unreleased)
6) Barrow - 1988 (Unreleased)
Spin-off(s)
To Be Announced
Ad blocker interference detected!
Wikia is a free-to-use site that makes money from advertising. We have a modified experience for viewers using ad blockers

Wikia is not accessible if you've made further modifications. Remove the custom ad blocker rule(s) and the page will load as expected.